Good Wednesday all! First, I want to thank everyone who commented yesterday on my post. It was so much help! No I have not decided on something yet so if you come up with something holler!
Series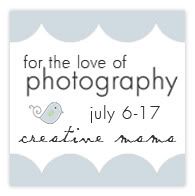 Being Real
I just love how people show that they are real, it proves that they are not just making things up! This hit hard for me this week because I have just been lazy, unmotivated and frustrated with what I am not accomplishing (dreams and getting things done!)
Other great stuff
I know that was a lot of Shout Outs. I really would like to share every post I go read but goodness what a long post it would be for Shout Outs!!
I pray everyone of the great women that have been giving me inspiration has a blessed day!! :)
Chele